OUR VALUES
The shared business philosophy is based on the production chain's sustainability, respecting the principles and standards of integrated pest management.
Family Hospitality
Discover the history of our wines and feel at home by chatting with us in our winery and taking a walking around the vineyards.
Sustainable and Balanced Quality
Respecting and accepting the physiological balance of the grapevine is how we produce our wines. We give great attention to the vineyards' care to have balanced and high-quality grapes, while preserving the harmonious growth of the vineyards.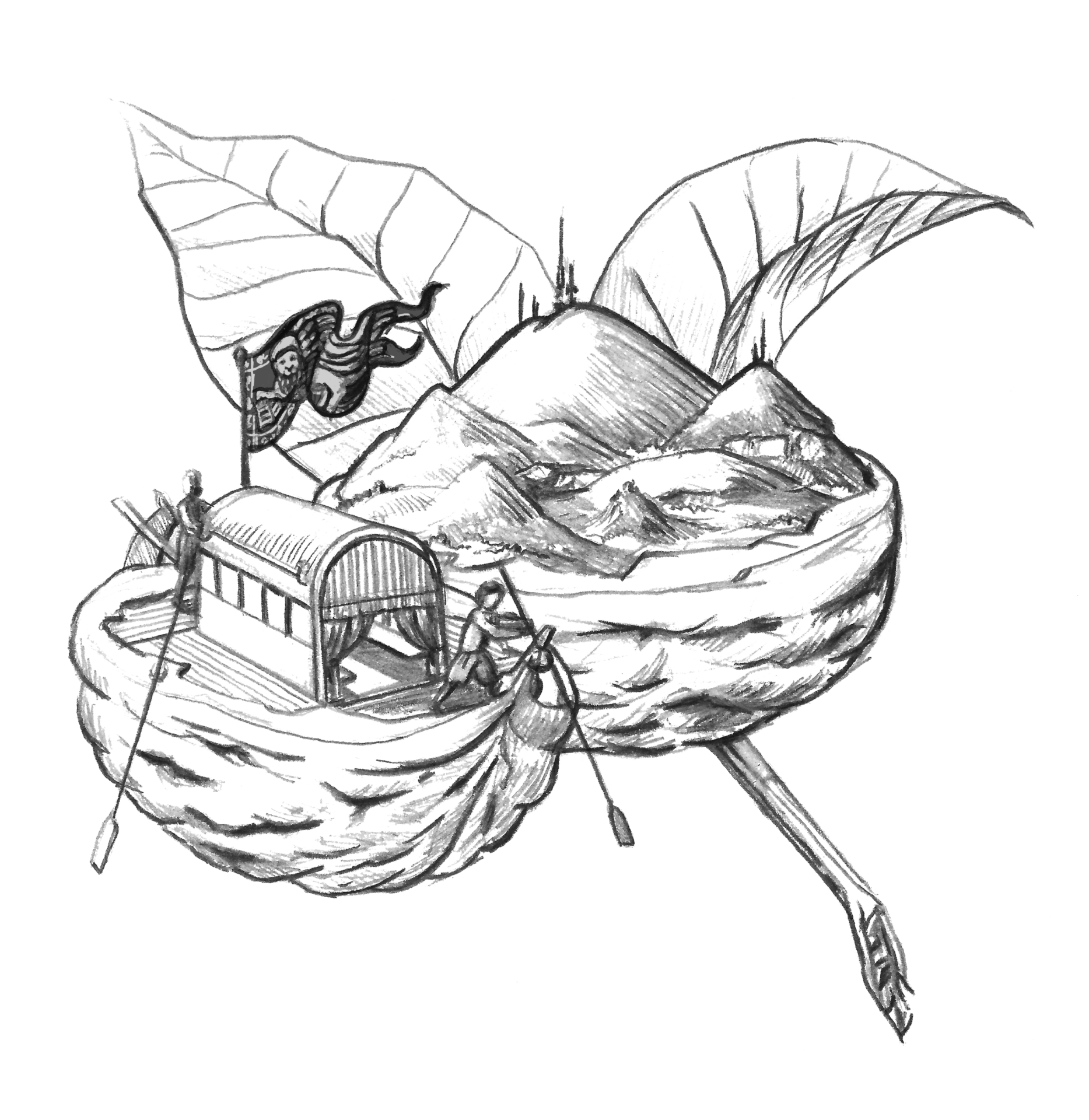 Identity
We are committed in revealing the unique features of every grape and enhancing its strong points to produce high-quality wines that can fully represent the Euganean Hills.
Through its aroma and flavors' uniqueness, you will be able to get to know the identity of the region, its vineyards, and history.
Our Winery organizes tours, guided tastings, and customized aperitifs on request.
Contact us for a charming experience in the Euganean Hills!